---
To: TruthWillWin
White hats took out FVEY satellites forcing use of new online white hat-controlled(?) tech?
Am I to presume then that this "new tech" is so good that the Q team was able to inject a 17 Hz zigzag waveform into seismic monitoring stations all around the world? Doesn't seem likely.

409
posted on
12/02/2018 2:45:31 PM PST
by
AZLiberty
(218 House seats or bust! Bust. But the Dems will be busted for election fraud.)
---
To: ransomnote
New Q's 2530, 2531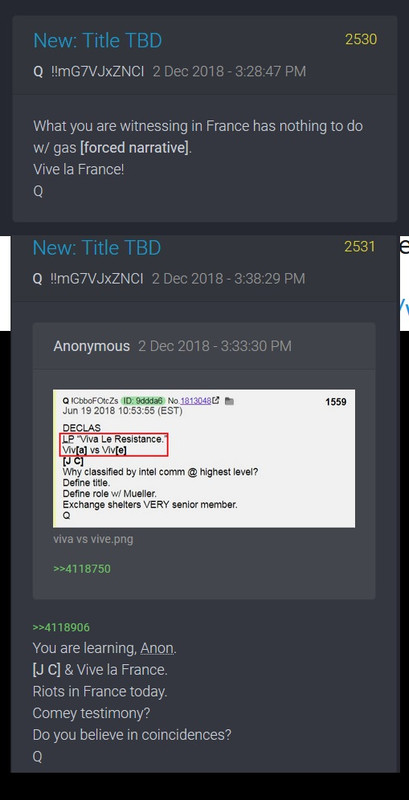 ---
To: AZLiberty
In 1986 the US and Soviet Union inked an informal agreement not to use weather or earthquake weapons against each other.
If such weaponry doesn't exist, why the agreement?

---
To: AZLiberty
This wave lasted 17 minutes.Nobody really knows why or if they do they are not saying.
---
To: AZLiberty
back in august, a spit load of CIA satellites went down...any connection here ?
775
posted on
12/02/2018 11:10:15 PM PST
by
stylin19a
(Best.Election.Of.All.Times.Ever.In.The.History.Of.Ever)
---
FreeRepublic.com is powered by software copyright 2000-2008 John Robinson