---
To: grey_whiskers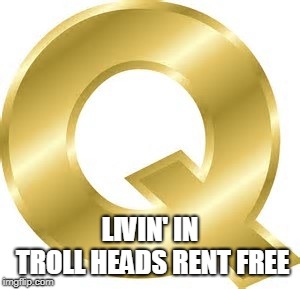 17
posted on
11/10/2018 10:32:05 PM PST
by
ransomnote
(IN GOD WE TRUST)
---
To: ransomnote
I found this video by SerialBrain2 worth my 15 minutes. Includes choice clips of Acosta being a jerk and pathetic pajama boys protesting at night outside Tucker Carlson's home. All and all, very encouraging to glimpse the strategiy in play.
https://youtu.be/DA5XFeL39ro?t=67
22
posted on
11/10/2018 10:39:14 PM PST
by
ransomnote
(IN GOD WE TRUST)
---
To: ransomnote
PRE-EMPTIVE TROLL STRIKE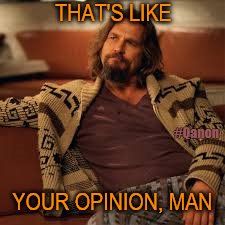 Dang it. Missed a couple.
The Sessions-hate mob ran out of things to do, so here they come, sportsfans.
Incoming!!!
Bagster


---
To: ransomnote
Oh look, new thread, new shills! woop woop1
107
posted on
11/11/2018 7:51:52 AM PST
by
defconw
("The truth is like a lion. You don't have to defend it. Let it loose and it will defend itself.")
---
FreeRepublic.com is powered by software copyright 2000-2008 John Robinson