---
Zombie-Scented Perfumes Make You Smell Less Attractive to the Undead
IO9 ^ | March 9, 2013 | Lauren Davis


Posted on 03/10/2013 10:06:34 AM PDT by DogByte6RER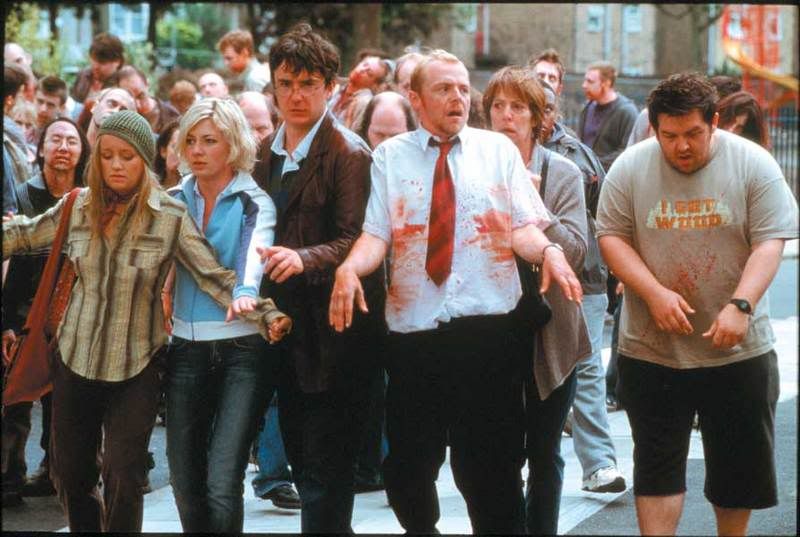 Zombie-scented perfumes make you smell less attractive to the undead
Usually a person dabs on a bit of perfume in hopes of attracting someone else's attention, but could a zombie-scented perfume repel the affections of the flesh-craving dead? Demeter Fragrance Library, purveyors of all sorts of offbeat scents, have come up with a pair of undead-themed perfumes that could come in handy during the zombie apocalypse.
No, the perfume doesn't smell like decaying flesh. Instead, Zombie for Him combines dried leaves, mushrooms, mildew, moss and earth, while Zombie for Her is a more feminine version, adding "a touch of Dregs from the bottom of the wine barrel." Let's just hope that it succeeds in masking our living, human scent without attracting amorous zombies in the process.

(Excerpt) Read more at io9.com ...
---
TOPICS: Business/Economy; Chit/Chat; Miscellaneous; Outdoors; Society; Weird Stuff
KEYWORDS: blendingin; camouflage; cologne; iteotwawki; itstheendoftheworld; perfume; undead; worldwarz; zday; zombie; zombieapocalypse; zombies
---
---
---
---
---
---
---
---
---
---
---
---
---
---
---
---