---
To: sfimom
About $650 a month and that includes TP and paper towels.
Two people , my wife and myself, but we feed the kids and Grandkids most every Sunday, that adds up fast.
We seldom eat out, we went out last Friday and spent $70 bucks on a meal, I almost crapped when I saw the menu, but we were there so we decided to stay.
The Food Lion is 15 miles away and we go to the local store that closer, for bread and milk when we have to, we get a royal screwing there.
---
To: Venturer
I cook for myself but do treat myself to an all-you-can-eat buffet about once a month. I love seafood and especially shrimp. I can pig out for seven bucks including a large ice tea.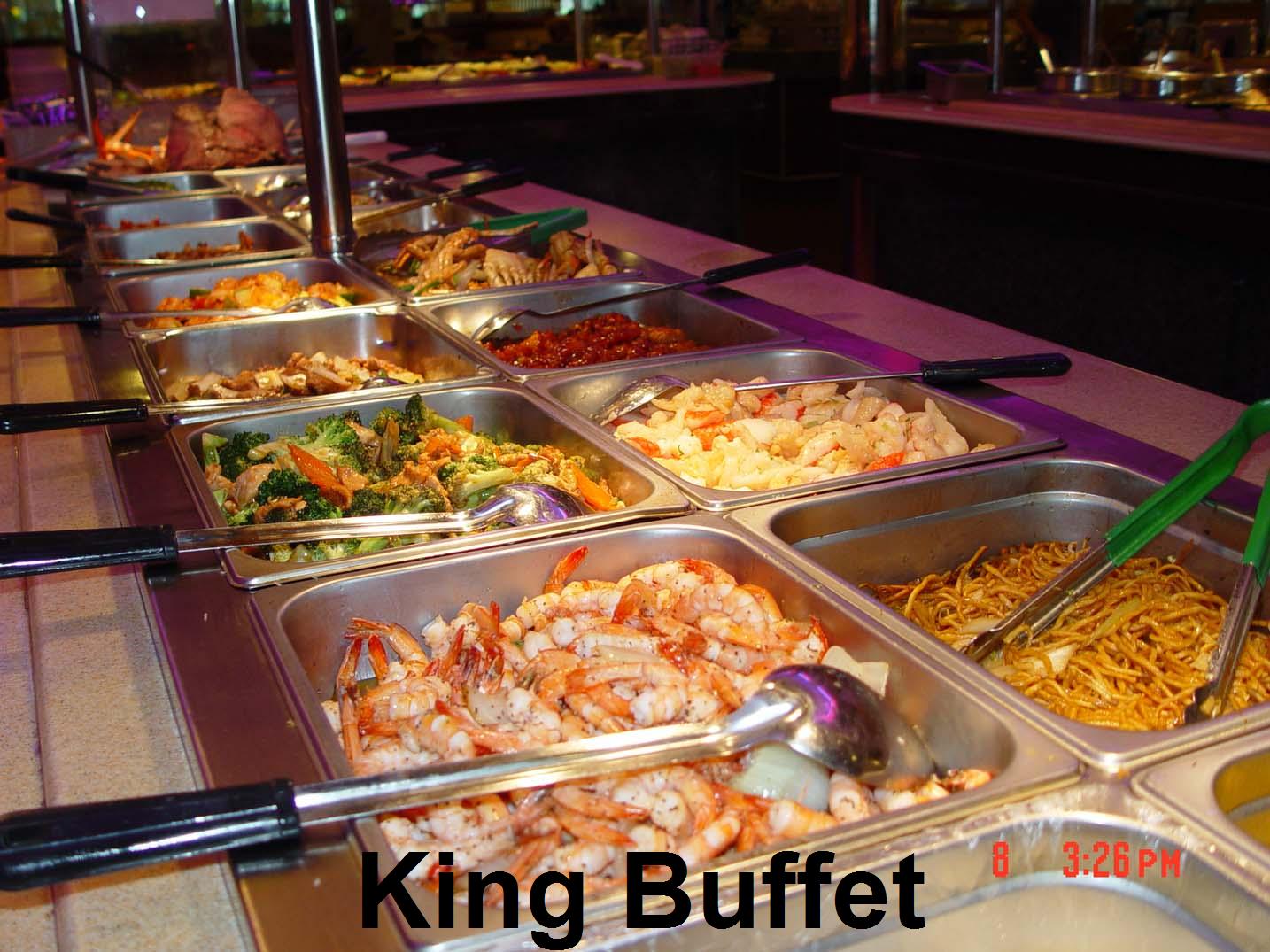 52
posted on
03/10/2013 1:20:30 PM PDT
by
JoeProBono
(A closed mouth gathers no feet - Mater tua caligas exercitus gerit ;-{)
---
FreeRepublic.com is powered by software copyright 2000-2008 John Robinson