---
To: Chode
Here's a question for Gov. Andrew Cuomo and the other liberal scum legislators in the NY state assembly that voted for the SAFE Act: What are you going to do when there's massive civil disobedience?
Do you have enough union thugs to enforce your edict by force?
What happens when the first innocents die opposing it or the first cops die trying to enforce it?
What do you do then?
What if the citizens start hunting their tormentors instead of you hunting them? There's a lot more of us than there are of you.
What are you going to do then, Andrew?

---
To: MasterGunner01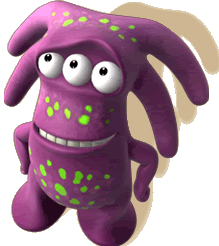 he'll whine and cry and suck his thumb in a fetal position like the little b!tch that he is while hiding behind his praetorian guard of state police and blaming the evil constitutionalists...
9
posted on
02/25/2013 7:47:43 PM PST
by
Chode
(Stand UP and Be Counted, or line up and be numbered - *DTOM* -ww- NO Pity for the LAZY)
---
FreeRepublic.com is powered by software copyright 2000-2008 John Robinson