---
To: Perdogg
---
To: momtothree
So the Falcons and Ravens are underdogs?
15
posted on
01/20/2013 8:23:47 AM PST
by
STD
( People say 'It's as plain as the nose on your face' but none of us can see theirs!)
---
To: momtothree
---
To: big'ol_freeper; TrueKnightGalahad; blackie; Larry Lucido; Diplomat; RockinRight; Army Air Corps; ...
Don't have a dog in this hunt...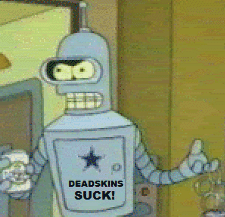 but hate the 'Please Drop the Soap!" 69ers and them New Cheatin' Patticakes--
So, remembering where the Gipper...
always put his faith--
I see a Very Fowl Super Bowl XLVII with those Black Byrds...
and Vick's Old Barnyard Peckers winning today.
I agree, Bend, but since my fake on-line girlfriend died...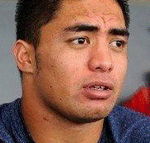 I find it hard to focus on football games--
Also my new fake on-line girlfriend...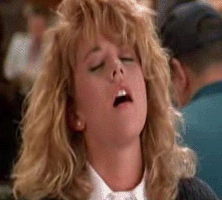 keeps me totally...
satisfied!
Bendy, why don't I...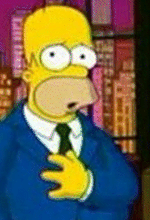 ever get hot fake on-line girlfriends?
Hey, big, don't you remember when I...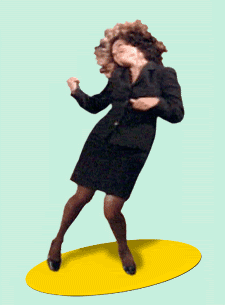 was your fake on-line girlfriend?
Yeah, Elaine...

I do--
Boy, she couldn't dance for shucks...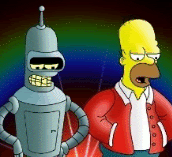 could she?
Yes, Elaine couldn't dance, but she surely cleaned the rust...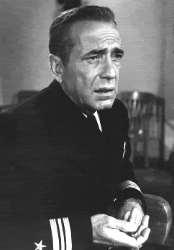 off my steel balls!
Queeg? Wash your hand and stop calling me 'Shirley' and...
Go Ravens!
Go Niners! I'm right behind each of you...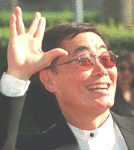 all the way!
Drink up! My Pats...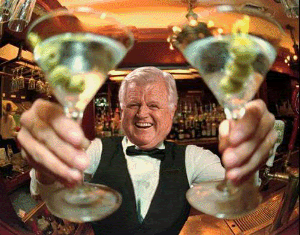 are a lock to win!
Game...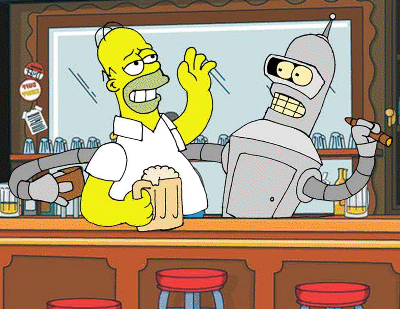 on!

42
posted on
01/20/2013 12:14:29 PM PST
by
Bender2
("I've got a twisted sense of humor, and everything amuses me." RAH Beyond this Horizon)
---
FreeRepublic.com is powered by software copyright 2000-2008 John Robinson