---
(-:(-:(-:THE OFFICIAL SOCIALIST FRIDAY SILLINESS THREAD:-):-):-)
Posted on 11/09/2012 4:33:01 AM PST by Lucky9teen
There is an imposter among us...
The politician was sitting at his campaign headquarters when the phone rang.
He listened intently, and after a moment his face brightened.
When he hung up, he immediately phoned his mother to tell her the good news.
"Ma," he shouted, "the results are in. I won the election!"
"Honestly?" she replied.
The politician's smiled faded. "Aw, Ma, why bring that up at a time like this?"
To Obama...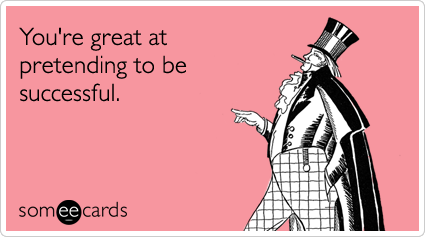 ---
TOPICS: Humor
KEYWORDS: fraud; imposter; ofst; silliness
---
Navigation: use the links below to view more comments.
first 1-20, 21-40, 41-60, 61-80, 81-94 next last
---
---
---
---
Comment #4 Removed by Moderator
---
---
Comment #6 Removed by Moderator
---
---
---
---
---
---
---
---
Comment #14 Removed by Moderator
---
---
---
---
---
---
---
Navigation: use the links below to view more comments.
first 1-20, 21-40, 41-60, 61-80, 81-94 next last
---
---