---
Random Saturday Musings.....
Nov 3, 2012 | By Laz A. Mataz


Posted on 11/03/2012 6:57:06 AM PDT by Lazamataz

Daylight Savings this weekend. We get an extra hour of sleep.

BUT IS THIS ALL IT IS? OR IS THIS A NEFARIOUS PLOT BY THE OBAMA ADMINISTRATION TO DELAY THE ELECTION BY AN HOUR???!??!??!????!???!???!?!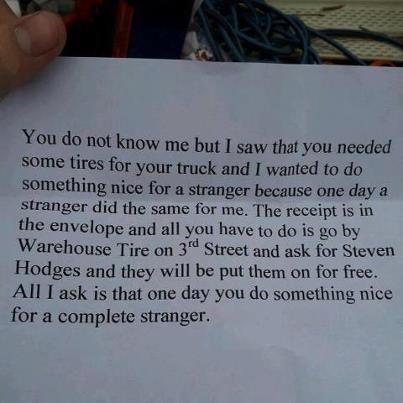 WOW! So, I went to 3rd Street. Warehouse Tire is an empty warehouse. I got mugged, then carjacked.

But like the note said, I'm doing the same to the next total stranger.
Now to make a few Free Republic account adjustments....

Account >> My Preferences >> Obama Loses Election

THERE. Much better.
Confucius say, "Woman who thinks way to man's heart through his stomach misses the fact that the quickest way to a man's heart is to rip directly through his ribcage with powerful metal-hard jaws, like that Alien in the movie from the same name, which had the extra pair of pneumatically powered jaws on an extendable retractable limb. The Alien also had acid for blood. How do you kill something lik...e that? This thing nearly killed Ripley, who was portrayed by Signorney Weaver. Weaver went on to play in the movie Imaginary Heros, and in this film, which explores the problems encountered by a family after a suicide, was certainly a stellar performance on her part and the gold standard to whihc all actresses now aspire. Though, it is said, even that this may have been her tour-de-force, it still does not mean she knows the proper way to apply a tourniquet and may cause gangrene. While having a gangrenous leg is useful to escape being noticed by zombies (by smell) it is still not that healthy, and may cause you to die. Since everyone is now infected with the zombie virus, you will certainly turn into a zombie yourself, which means if I head-shoot you, I get 50 points and am that much closer to level 12, where I qualify for the RPG launcher, though I'm not sure I have enough QuotaBux to buy one."

Yes, Confucius really said that.
Ceiling cat is watching you devastate.
I have decided that the word PALINDROME should be a palindrome.
Therefore, I feel we should petition congress to change the word to PALINNILAP.
My cat is hungry, she constantly reminds me. But whatever food I put in front of her, she does not want. Then she reminds me she is hungry again.

She is hungry for a type of food that simply does not exist.

And, if I do not get it for her, it will become apparant that I do not love her, and that the terrorists have already won.

I don't want the terrorists to win. So I keep looking for Unobtainiya brand Prime Filets of Jackalope loin. I haven't found any yet.
Well, that was an interesting 4 year experiment. Is the American system SO STRONG that it can even endure a President, Mr. Obama, who hates America and works to destroy it?
America: 1, America-Haters: 0
You've heard of Tavis Smiley? I wrote him this: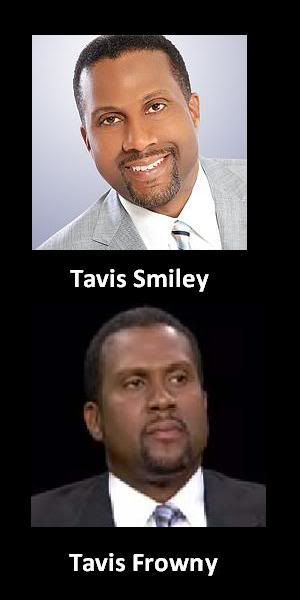 If Zombies were made out of bacon, *I* would be chasing *THEM*!
We all make choices..... but in the end, our choices make us.
---
TOPICS: Chit/Chat; Humor; Weird Stuff
KEYWORDS: vanity
---
Navigation: use the links below to view more comments.
first 1-20, 21-40, 41-49 next last
---
---
---
---
---
---
---
---
---
---
---
---
---
---
---
---
---
---
---
---
---
Navigation: use the links below to view more comments.
first 1-20, 21-40, 41-49 next last
---
---