---
To: RaceBannon
Finally we are getting traction in the Seth Rich hit job. Someday there will be that deathbed confession.
16
posted on
05/10/2020 5:32:27 PM PDT
by
jonrick46
(Cultural Marxism is the cult of the Left waiting for the Mothership.)
---
To: jonrick46
HUGE DEVELOPMENT: Following Last Week's Release Attorney Clevenger Alleges Office of DNI Has Communications Between Seth Rich and WikiLeaks – Russia Collusion a Lie!
(excerpt)
According to Ty, the NSA, knows exactly who sent the records to Wikileaks. So does the FBI. Seth Rich is the last shoe to drop, and the Trump Admin needs to hurry up and drop it.
*snip*
I am reliably informed that the NSA or its partners intercepted at least some of the communications between Mr. Rich and Wikileaks. Before elaborating on that, however, I should first note the extent to which the "deep state" has already tried to cover up information about Mr. Rich.
In an October 9, 2018 affidavit submitted in a Freedom of Information Act lawsuit, FBI section chief David M. Hardy testified that (1) the FBI did not investigate any matters pertaining to Mr. Rich, and (2) the FBI was unable to locate any records about Mr. Rich. Both claims were unequivocally false.
*Letter from Ty Clevenger to Grenell at bottom of link*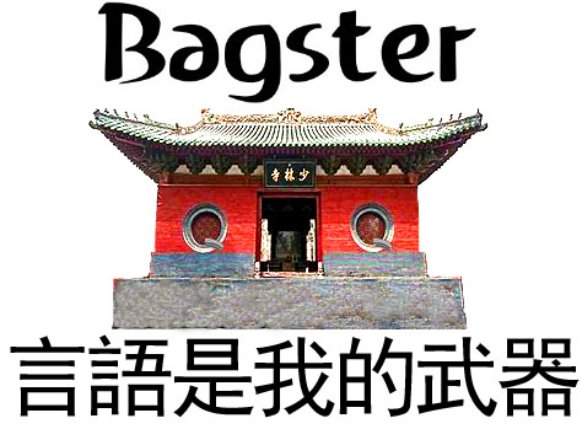 ---
FreeRepublic.com is powered by software copyright 2000-2008 John Robinson