---
To: marktwain
Yet one more attempt to show appeasement to the powers that be - that DA is setting off fireworks to get attention - like one poster suggested on the comments on the webpage - to seek future political office...and she will sink this Army vet to do it...
She's scum - the state of NY is scum - and if it wasn't for all the capitalism - would look like the 80's movie with Snake Blitzkin running around...
If you like your rifles, magazines, and freedom - then move out of NY and send a message to those liberal states...
---
To: BCW
This sure does sound like a clear-cut case of prosecutorial misconduct. They should throw the DA in jail and throw away the key. She's using this case as a ticket to move to Albany. What a miscarriage of justice.
---
To: BCW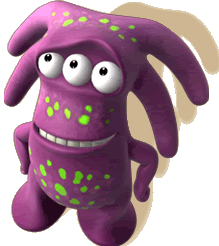 GFY...
17
posted on
02/07/2013 3:09:38 PM PST
by
Chode
(Stand UP and Be Counted, or line up and be numbered - *DTOM* -ww- NO Pity for the LAZY)
---
FreeRepublic.com is powered by software copyright 2000-2008 John Robinson