---
To: All
CBS continues their March Madness coverage with a 1 hour special on the "Mueller Report" tonight.
The moving countdown allows ample time for media crow fest & anticipated narrative shifting ;)
WWG1WGA!
---
To: Steven W.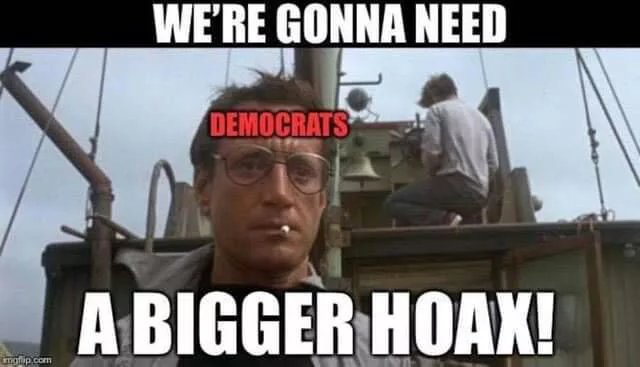 ---
To: reed13k
Just saw this come across Dow Jones:
Press Release: Fitch Rtgs: Denver Airport Great Hall Project Rating Unlikely to be Affected by Construction Delays
Weren't we discussing Denver airport 2-3 weeks back? Wonder what's causing the 'delays'???
1,657
posted on
03/25/2019 7:41:45 AM PDT
by
reed13k
(For evil to triumph it is only necessary that good men do nothing)
---
FreeRepublic.com is powered by software copyright 2000-2008 John Robinson