---
To: All; mick
Okay, this is pretty awesome.
(excerpt)
The Outlook wasn't brilliant for the Swampville nine that day: The score stood four to two, with but one inning more to play. And then when Clapper died at first, and Brennan did the same, A sickly silence fell upon the patrons of the game.
A straggling few got up to go in deep despair. The rest Clung to that hope which springs eternal in the human breast; They thought, if only Mueller could get but a whack at that - We'd put up even money, now, with Mueller at the bat.
Still smiling. ThankQ, mick.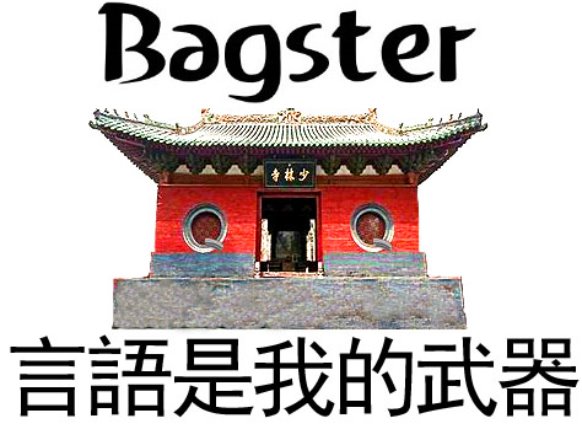 ---
To: All
Second Parkland shooting survivor kills himself, police confirm
https://www.miamiherald.com/news/local/community/broward/article228350134.html
A second Parkland shooting survivor has killed himself, Coral Springs police confirmed on Sunday.
Investigators told the Miami Herald that a current Marjory Stoneman Douglas High School student died in "an apparent suicide" on Saturday night.
Police are still investigating.
Though police could not confirm the age of the student, Coral Springs police spokesman Tyler Reik said the student was a juvenile. Sources say the student was a male sophomore. His name has not been released.
---
FreeRepublic.com is powered by software copyright 2000-2008 John Robinson