---
To: conservativesister
The left controls 80%+ of the media including social media.
When the criminal referrals come out, when the indictments are unsealed, when the DECLAS is processing full-steam, it is expected that the public will be thrown into darkness, unable to communicate.
I have personally experienced both my high-speed internet and my cellular data and minutes go out at the same time, not once but twice. It was almost like some sort of test was going down. I posted about it here on FR.
The incidents were resolved in hours but what got me was that the two separate forms of communication streams went down at the same time on two separate days about a week and a half apart.
It is an eerie feeling, like being in the dark.
There have been two related incidents called out by Q. The first was the exposed back channel comms via Xbox which caused about a day's outage. The second was yesterday when FB was reported to be under criminal investigation. Suddenly, there's an outage due to some 'server issue'. But what was revealing is that FB has the ability to take it all down including Instagram which they own.
The President does have an emergency broadband network and it is still being laid out but it was tested last year. I certainly hope that it works well should the media giants decide to cast us all into darkness.
---
To: Hostage
More than 80%.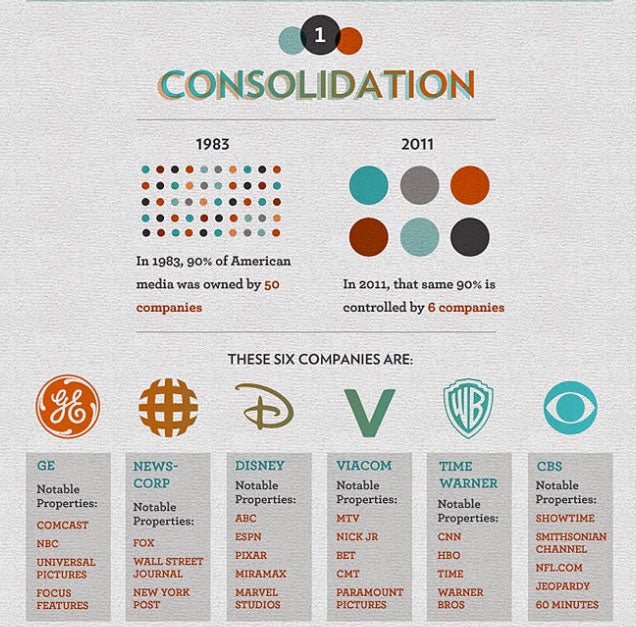 1,778
posted on
03/15/2019 3:21:25 PM PDT
by
little jeremiah
(When we do not punish evildoers we are ripping the foundations of justice from future generations)
---
To: Hostage
1,781
posted on
03/15/2019 3:23:43 PM PDT
by
Jumper
(The DNC's Big Tent ... a place where he opposition to America comes together)
---
FreeRepublic.com is powered by software copyright 2000-2008 John Robinson