---
To: John4.11; greeneyes; ransomnote; Cats Pajamas; bagster; generally; Wneighbor; mairdie; ...
---
To: TEXOKIE; John4.11
Well, that was illuminating. Thanks FreeQs.
---
To: TEXOKIE; greeneyes; bagster
I believe it had to do with the preservation of Presidential tweets. The Dems initiated it AFTER the puzzling late night "COVFEFE" tweet.
https://thehill.com/policy/cybersecurity/337416-covefe-act-would-make-social-media-a-presidential-record
~~~~~~~~~~~~~~~~~~~~~~~~~~~~~~~~~~~~~~~~
I just like the coffee....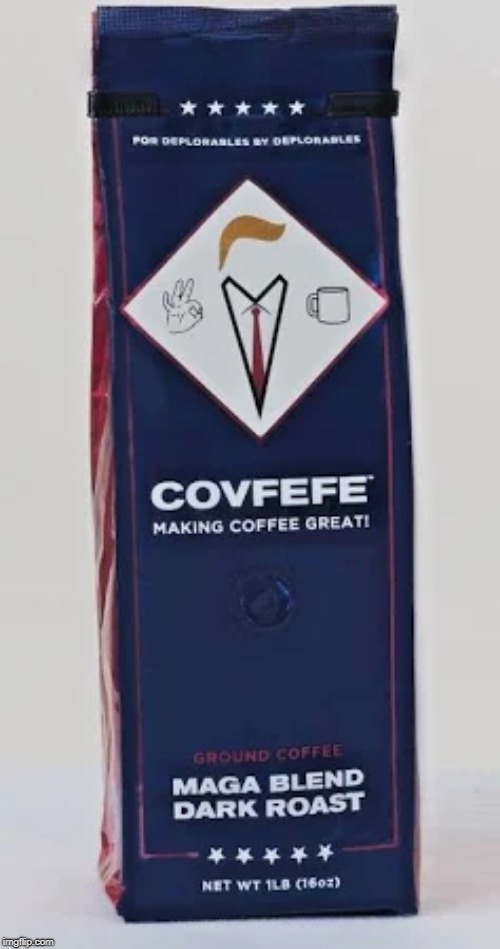 1,024
posted on
03/02/2019 7:05:49 PM PST
by
John4.11
(WWG1WGA! You can vote your way into socialism, but you have to shoot your way out of it)
---
To: TEXOKIE
---
FreeRepublic.com is powered by software copyright 2000-2008 John Robinson