---
To: Wneighbor
*********
Wneighbor takes time from her morning after a big breaksfast and prayer with 4 generations of family to look out over this beautiful country. I know TEXOKIE is out there somewhere! I hope she's ensconced in a warm hidy-hole. TEXIE, it sure is cold and wet here today, but thanks to you and the other Oklahomans for your faith, prayers and actions that have kept this state in the "red-state" column. Oklahoma has welcomed this Christian, military family and all you Oklahoma patriots get special prayer bumps from me.
Some of our FreeQs answered my prayer request to pray this Oklahoma place in. You know who you are. I want to thank each of you. This home was a vision for ministering to young people and there are already 4 here. It is indeed answered prayer and is ministering forth the Word to the targeted group who would otherwise not know the life of a Christ-centered family.
Post Reply | Private Reply | To 572
~ ~ ~ ~ ~ ~
Thank you for the praise report! All Glory to God for the miracle of His supporting of your kids' ministry to young people!
(Texie and Darlin are buttoned up and staying warm! And.... welcome to Oklahoma!)
---
To: bagster; pookie18
Keeping an eye out for Mayhem in France today...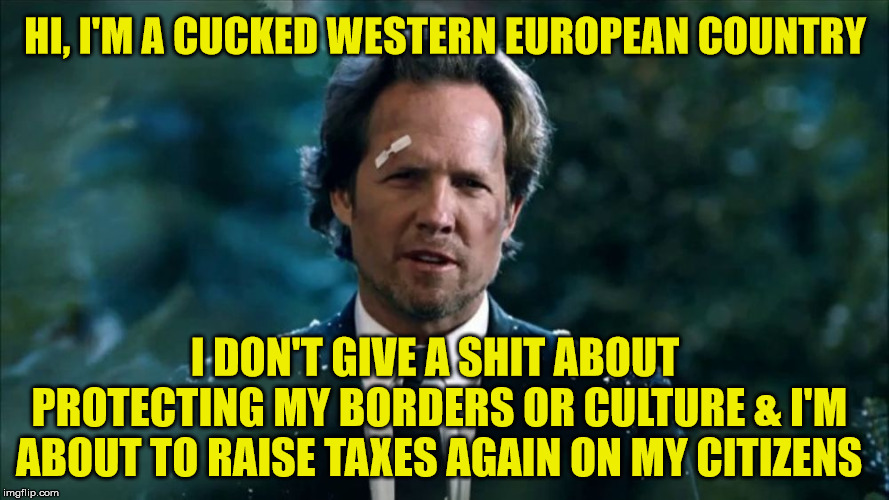 687
posted on
12/08/2018 10:40:18 AM PST
by
GraceG
("If I post an AWESOME MEME, STEAL IT! JUST RE-POST IT IN TWO PLACES PLEASE")
---
FreeRepublic.com is powered by software copyright 2000-2008 John Robinson