---
To: Wneighbor; All
Not sure if this has been shared yet. Praying Medic linked to this twitter. Hope the video comes over also. If not, go watch! Thousands take to London streets. "We want our country back!"

1,368
posted on
12/10/2018 5:20:32 AM PST
by
TXBubba
( Democrats: If they don't abort you then they will tax you to death.)
---
To: TXBubba; TEXOKIE
This looks like it is the biggest right-wing protest in London this year. Thousands descending on Westminster chanting "We want our country back"
WWG1WGA!!!
Looks like I need to expand my prayer list! Those guys in London and those yellow vests all over Europe can use 'em :)
Coming home from Oklahoma last night I finally saw that big Q billboard. My mom was driving but I couldn't get my phone up fast enough to snap a pic :(
It is south of Ardmore on the East side of I-35. This is either a new one or they've refreshed the message. It was like 10' tall WWG1WGA with smaller letters QANON and something more but we drove by so fast I didn't get to read more. I'm going back in 2 weeks, maybe I can get a pic if I'm not driving.

1,395
posted on
12/10/2018 6:41:50 AM PST
by
Wneighbor
(Weaponize your cell phone! Call your legislators every week.)
---
To: TXBubba
Lots of good info about the Brexit march/protest, I don't have time to post much but here are a few: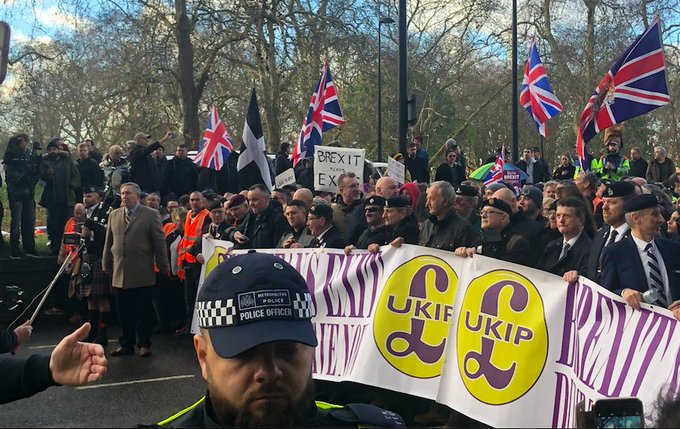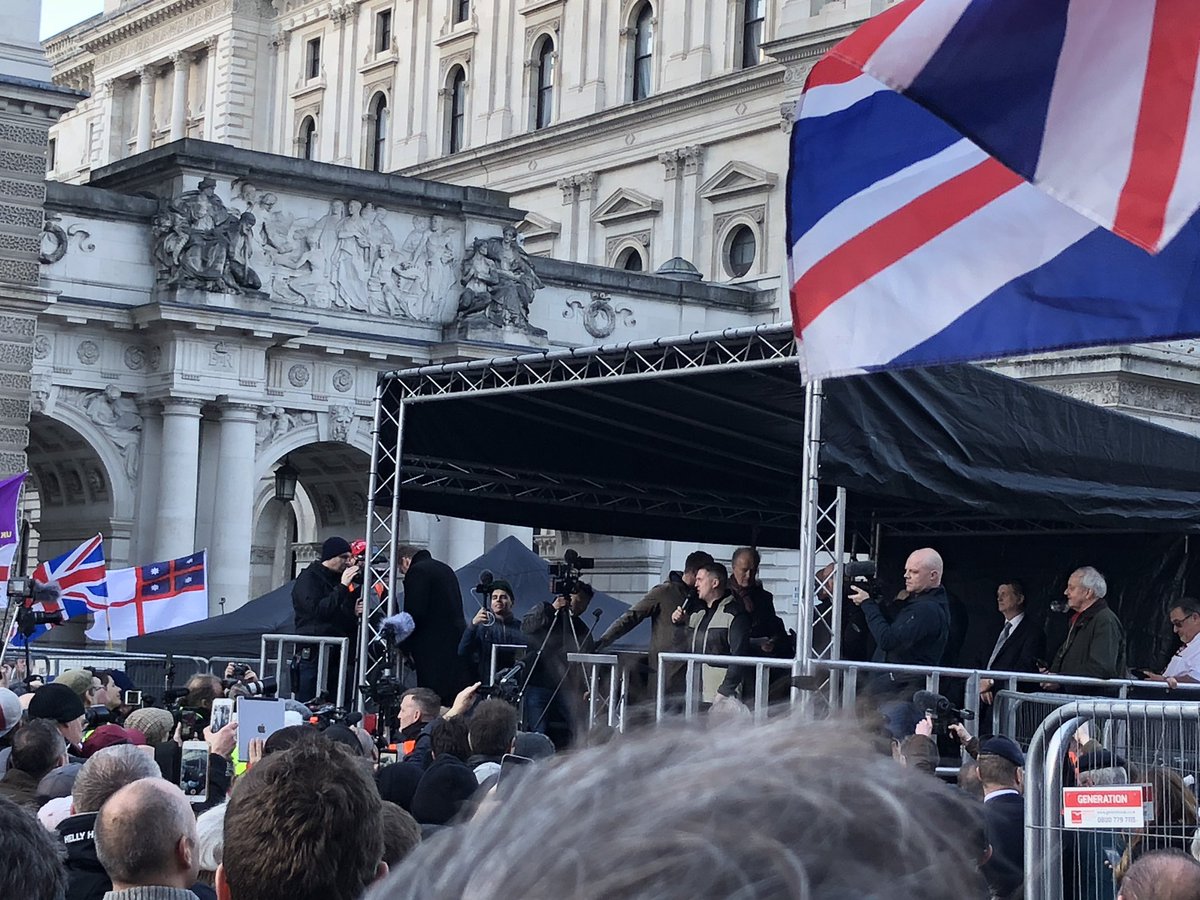 1,432
posted on
12/10/2018 7:57:27 AM PST
by
little jeremiah
(When we do not punish evildoers we are ripping the foundations of justice from future generations)
---
To: TXBubba
France and Britain are marching in the streets against the oligarchy. Why aren't we?
1,509
posted on
12/10/2018 10:00:14 AM PST
by
ez
("Abashed the devil stood and felt how awful goodness is." - Milton)
---
To: TXBubba
Wish we could do that. so spread out.
1,527
posted on
12/10/2018 10:40:08 AM PST
by
ichabod1
(He's a vindictive SOB but he's *our* vindictive SOB.)
---
FreeRepublic.com is powered by software copyright 2000-2008 John Robinson