---
To: ransomnote; All
Way off topic, but does anyone know the latest number of sealed indictments and the average number of indictments per year? Someone on twitter has been tracking that info, but I can't remember who.
Thanks in advance for any response.
---
To: LuvFreeRepublic
A: Sealed indictments.
Last I heard it was about 18,500+. That was a week or so ago, early March.
For the average number, I've mostly seen posts that have given numbers between 1000 and 1500. I might have seen one that said up to 1800.
At any rate, the current number is abnormal large.
Other posts have also mentioned that there is not necessarily a one-to-one correspondence between people and indictments. A person can be named in more than one and a single indictment can name multiple people. So we don't really have an accurate idea about the exact number of people involved.
My guess is that the number of people is 18,000 or more. It seems to me it would be a waste of effort if, for example, all 18,500+ were for crimes by HRC. (She's probably guilty of that many! But why waste time listing every single one. If I were in charge, I'd charge her with the most serious crimes and also with the crimes most likely to result in a conviction. I wouldn't waste time charging her with tax fraud for declaring that Bill's used underwear was a charitable deduction worth $20 or whatever.)
306
posted on
03/17/2018 7:37:39 AM PDT
by
generally
( Don't be stupid. We have politicians for that.)
---
To: ransomnote
---
To: ransomnote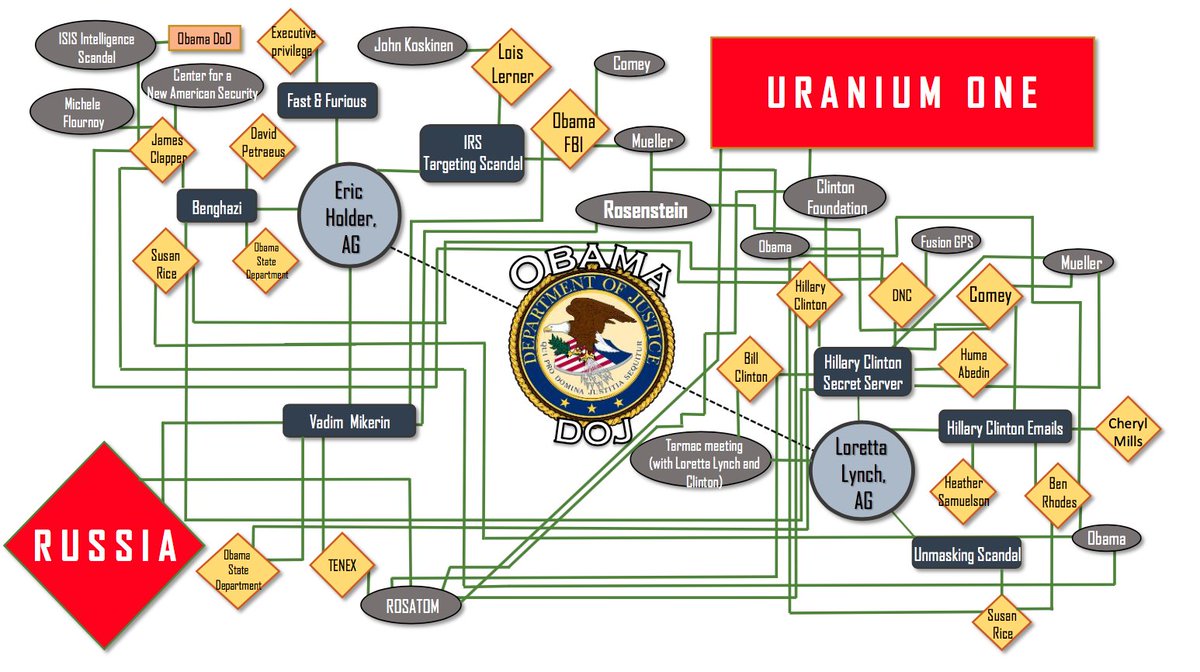 ---
FreeRepublic.com is powered by software copyright 2000-2008 John Robinson