Guess who's hosting this edition of the singles thread!?! Scary, ain't it folks.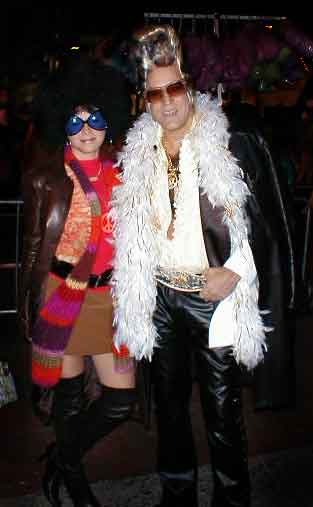 Anyhow, in the process of cleaning out boxes, it came to me....the questions that we all ask ourselves as we uncover chunks of our long lost past.....
What WAS I thinking!?!
So, my questions to all of you are:
What hobby or interest did you have when you were younger that you still have a passion for?
Ok, now....is there something you used to do that you now think "I can't believe I used to like that!"
Same with music---
What was your favorite band/song in highschool, then early adulthood compared to now? (Those still in early adulthood have only 2 questions to answer. Or maybe just one ;))
Is there anything in your interests, hobbies or life that would surprise people who know you? (Nothing weird, just.....) And if it invovles being on wanted posters, you can skip the question :)