---
There Was Asbestos Was In Johnson & Johnson Baby Powder
Common Sense Evaluation ^
Posted on 12/16/2018 5:27:30 AM PST by gaggs
Johnson & Johnson Hid For Decades That There Was Asbestos Was In Their Baby Powder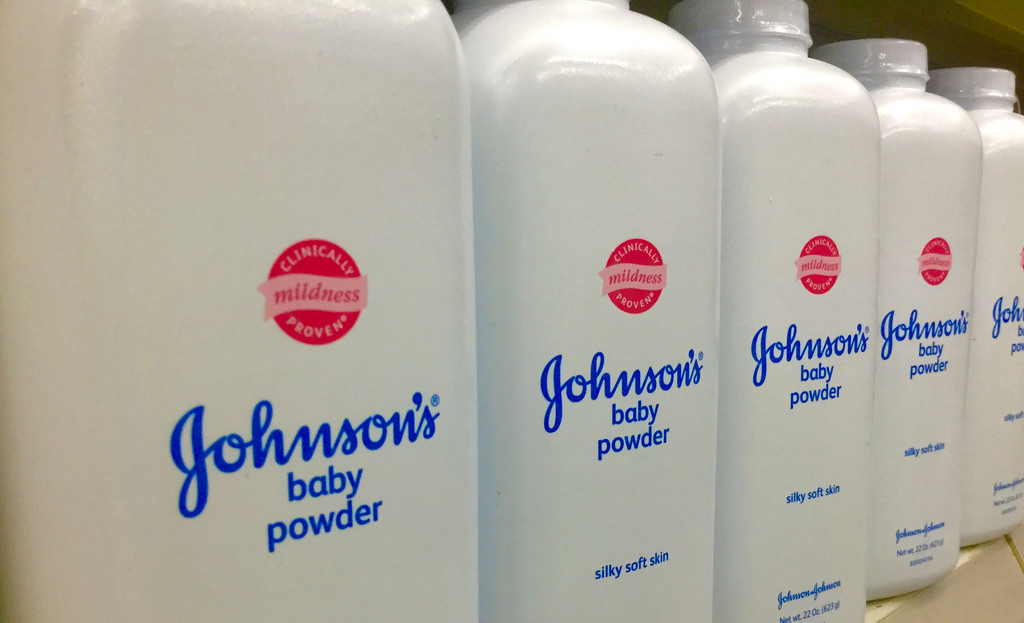 Johnson & Johnson reportedly has known about asbestos in Baby Powder since the early 1970s.

Facing thousands of lawsuits alleging that its talc caused cancer, J&J insists on the safety and purity of its iconic product. But internal documents examined by Reuters show that the company's powder was sometimes tainted with carcinogenic asbestos and that J&J kept that information from regulators and the public.

Darlene Coker knew she was dying. She just wanted to know why.

She knew that her cancer, mesothelioma, arose in the delicate membrane surrounding her lungs and other organs. She knew it was as rare as it was deadly, a signature of exposure to asbestos. And she knew it afflicted mostly men who inhaled asbestos dust in mines and industries such as shipbuilding that used the carcinogen before its risks were understood.

Coker, 52 years old, had raised two daughters and was running a massage school in Lumberton, a small town in eastern Texas. How had she been exposed to asbestos? "She wanted answers," her daughter Cady Evans said.

Fighting for every breath and in crippling pain, Coker hired Herschel Hobson, a personal-injury lawyer. He homed in on a suspect: the Johnson's Baby Powder that Coker had used on her infant children and sprinkled on herself all her life. Hobson knew that talc and asbestos often occurred together in the earth, and that mined talc could be contaminated with the carcinogen. Coker sued Johnson & Johnson, alleging that "poisonous talc" in the company's beloved product was her killer.

J&J didn't tell the FDA that at least three tests by three different labs from 1972 to 1975 had found asbestos in its talc – in one case at levels reported as "rather high."
---
TOPICS: Conspiracy; Government
KEYWORDS: alreadyposted; asbestos; babypowder; blogtrash; clickbait; johnsonandjohnson; spambait
---
Navigation: use the links below to view more comments.
first previous 1-20, 21-40, 41-42 next last
---
---
---
---
---
---
---
---
---
---
---
---
---
---
---
---
---
---
---
---
---
Navigation: use the links below to view more comments.
first previous 1-20, 21-40, 41-42 next last
---
---